Phil Wilson relayed a presentation by Roger Shawyer on Embrive made in Feb this year to the UK Defence Academy at Shrivenham.
It was cleared of some subjects.
The first slides on theory is clearer that what I've read before.
Ther is reflections about epistemology...
There is some history...
And proposal to applications. One is a supertanker...
Shrivenham presentation V.3.pdf
I exported as PDF because of forum restrictions.
Here are some photographies of experimental emdrive,
one used by Tajmar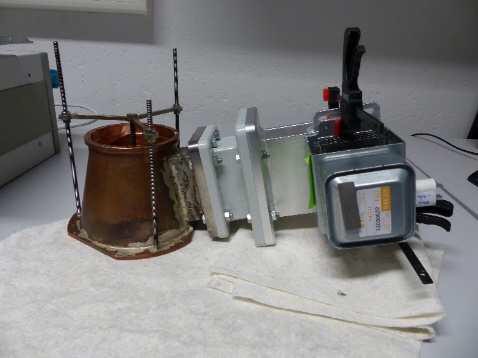 and the other by Shawyer, probably with Yang Juan